Hence establishing well-rounded communities
Our aim is to EMPOWER Vulnerable Individuals, Families & Communities
We develop partnerships and share knowledge, and infrastructure that creates self-sustenance and transformation. We believes everyone deserves education freedom from hunger, abuse, and exploitation.
Education is a key pillar in the growth and progress of a community. When community members are educated they are empowered to provide significant contributions in Economics, Business, Innovation, arts, literature, science, technology, and others, hence helping to establish a well-rounded community.
Our Main Programs & Projects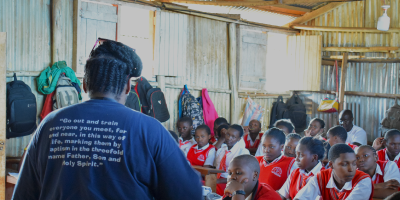 Mentorship & Skill Development
Our mentorship sessions focuses on equipping one with with life skills creating a strong foundation for their development. We empasis on learning how to fish rather than giving them fish.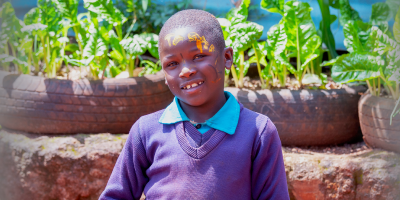 Child Education Sponsorship 
Education equips a child with knowledge and understanding and the power to make better decisions leading to a better future for themselves, their community and the world at large.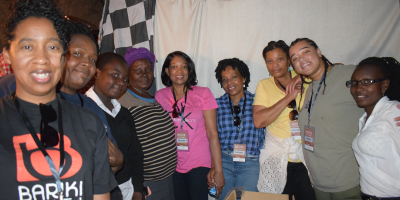 We partner and engage the community in activities that lead to food production, healthy living, increased income, Among others we also help drill wells for water an important commodity in the communities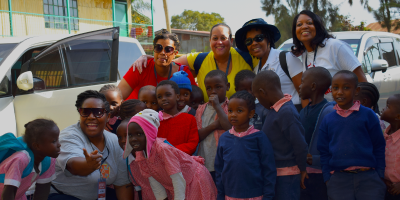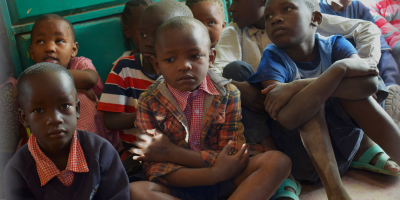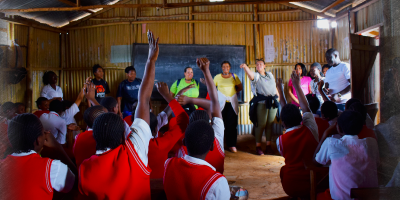 Empower Conferences & Camps