We focus on Widows, Orphans and the
less Fortunate
We work together with widows to empower families and communities by developing partnerships and sharing knowledge, and infrastructure that creates self-sustenance and transformation. We believes every orphan deserves education freedom from hunger, abuse, and exploitation.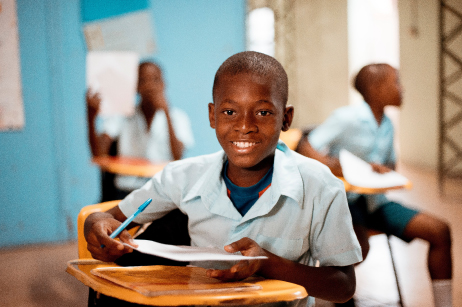 Education equips a child with knowledge and understanding and the power to make better decisions leading to a better future for themselves, their community and the world at large.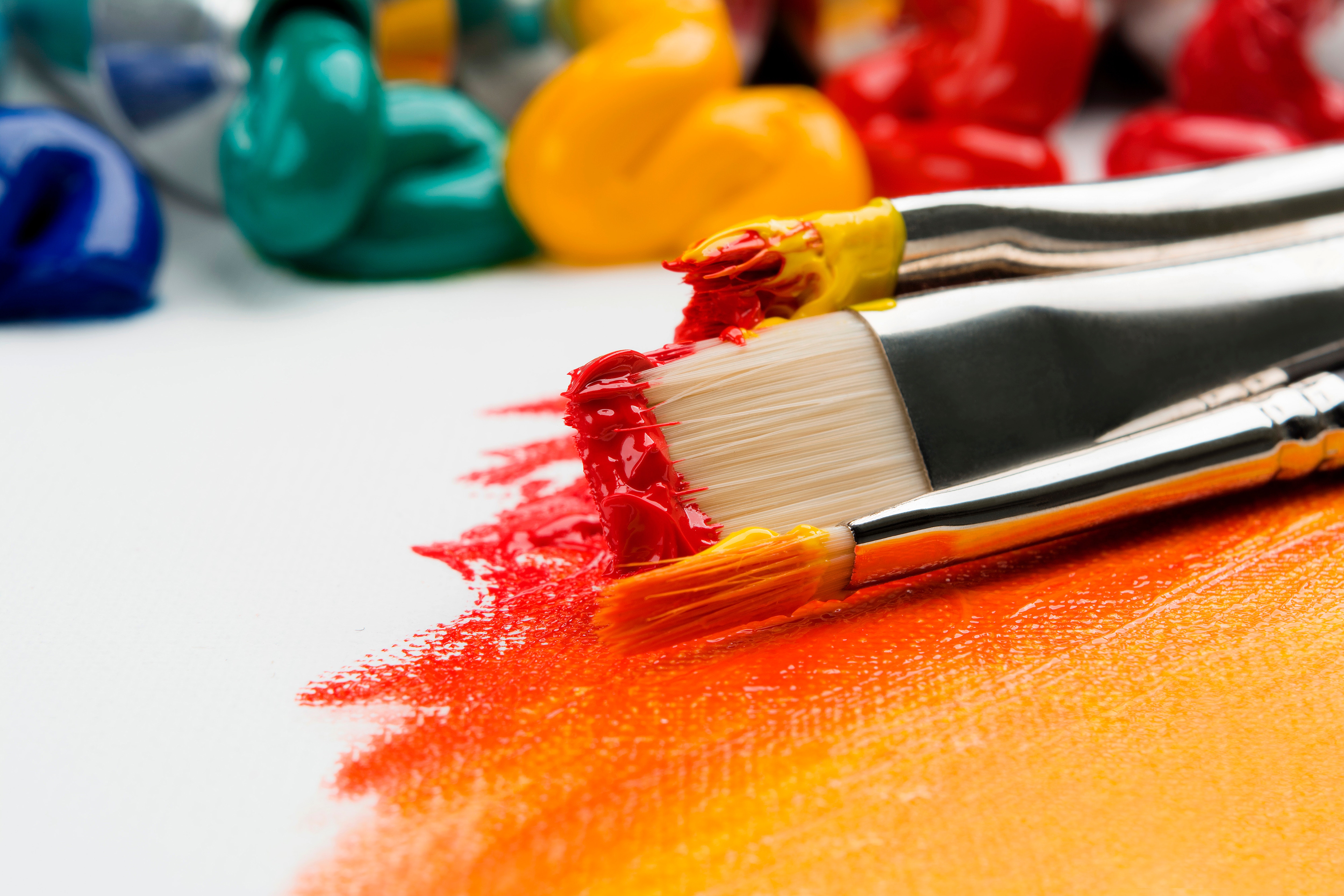 Every child has something that they are good at and it is important to uncover and develop it.  When a talent is realised early it can be nurtured into something one can use to better their world and that of others.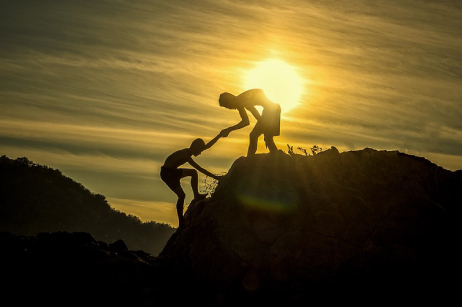 The supportive, healthy relationships between mentors and mentees helps kids to grow intellectually, interpersonally, and emotionally leading to healthier relationships and lifestyle choices.

Join Us For a Life Changing
|On the ground activities|
| Visiting widows home in the slums with food baskets | Washing feet of orphans and gifting them with a pair brand new shoes | Speaking to Teens through the Jitambue purity program and Mentorship and empowerment program | Ministering to young offenders |
| Safari to Nairobi National park, Maasai Mara | Visit the Maasai market | Feed the giraffe at the  giraffe centre |
Deadline to Guarantee Participation is May 18, 2019
For more information or to reserve your space on this trip please contact: Jennifer Jones,
Phone:  908-783-3797, E-mail: [email protected]
Please Note you can also Donate towards ground mission activites/Support someone to go.
If you can't feed a hundred people, then feed just one. Mother Teresa