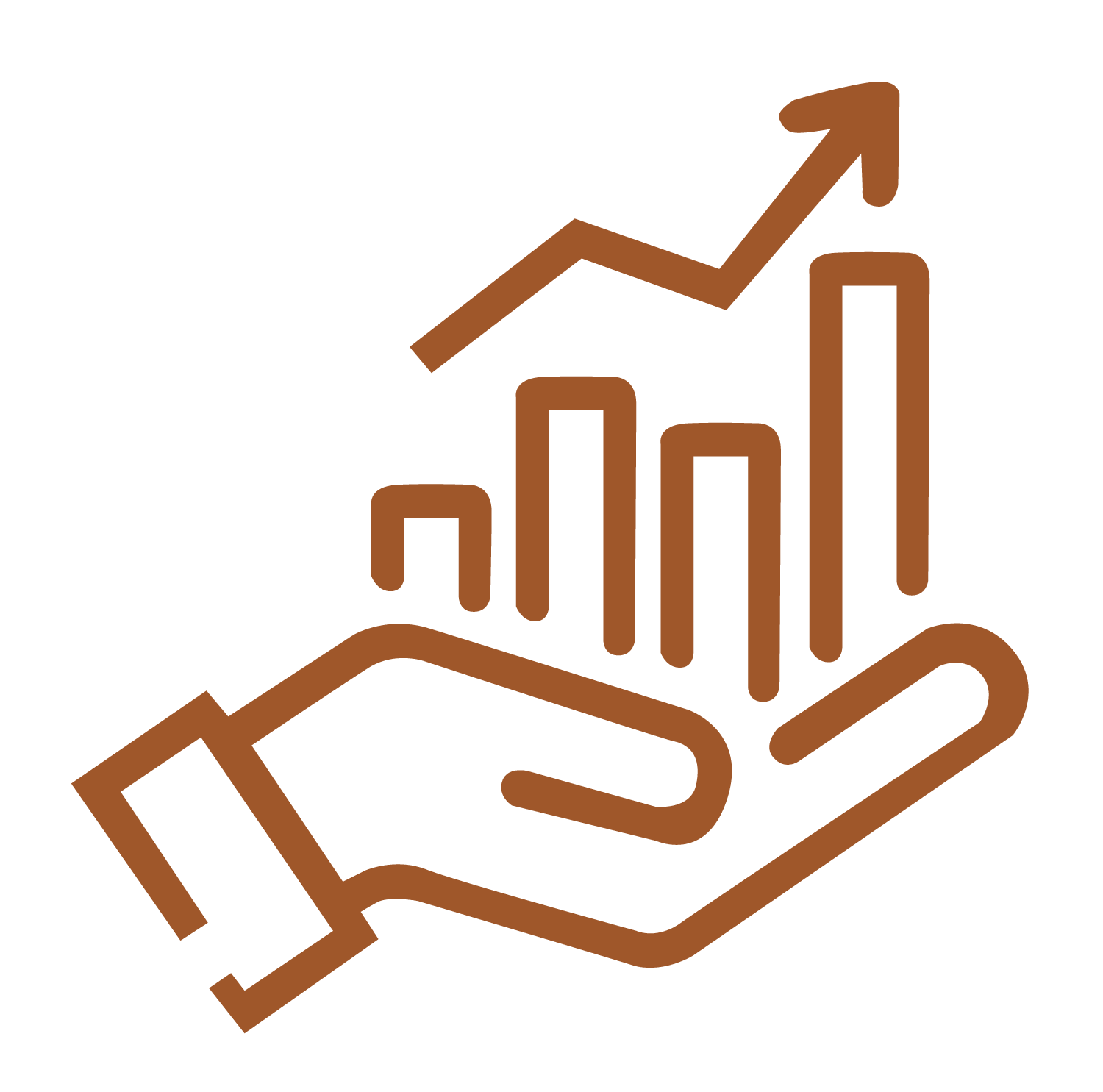 33.8 million children under the age of 8 years old are currently not in school, UNHCR revealed in 2020. According to the organization, children living in poverty are more likely to face many barriers to accessing an education. From overcrowded classrooms to poor nutrition, developing countries have a surge of children not in schools.
With that in mind, GLOWOP aims to promote education empowerment to every orphan, vulnerable children, and those from internally displaced families. In developing countries, widespread access to even the most basic education is a very recent achievement for most, hence the need to make progress on education by continuing the developments that reduce conflict and poverty. 
GLOWOP, promises that all funding and donations received will be channeled to the communities identified to provide the orphans and vulnerable children with an education as they prepare to take on life armed with; life skills as well as self-reliance at an early age thus giving them an upper hand in the society to thrive.
Michinji Round About,
Crossroads Complex
Lilongwe Malawi.