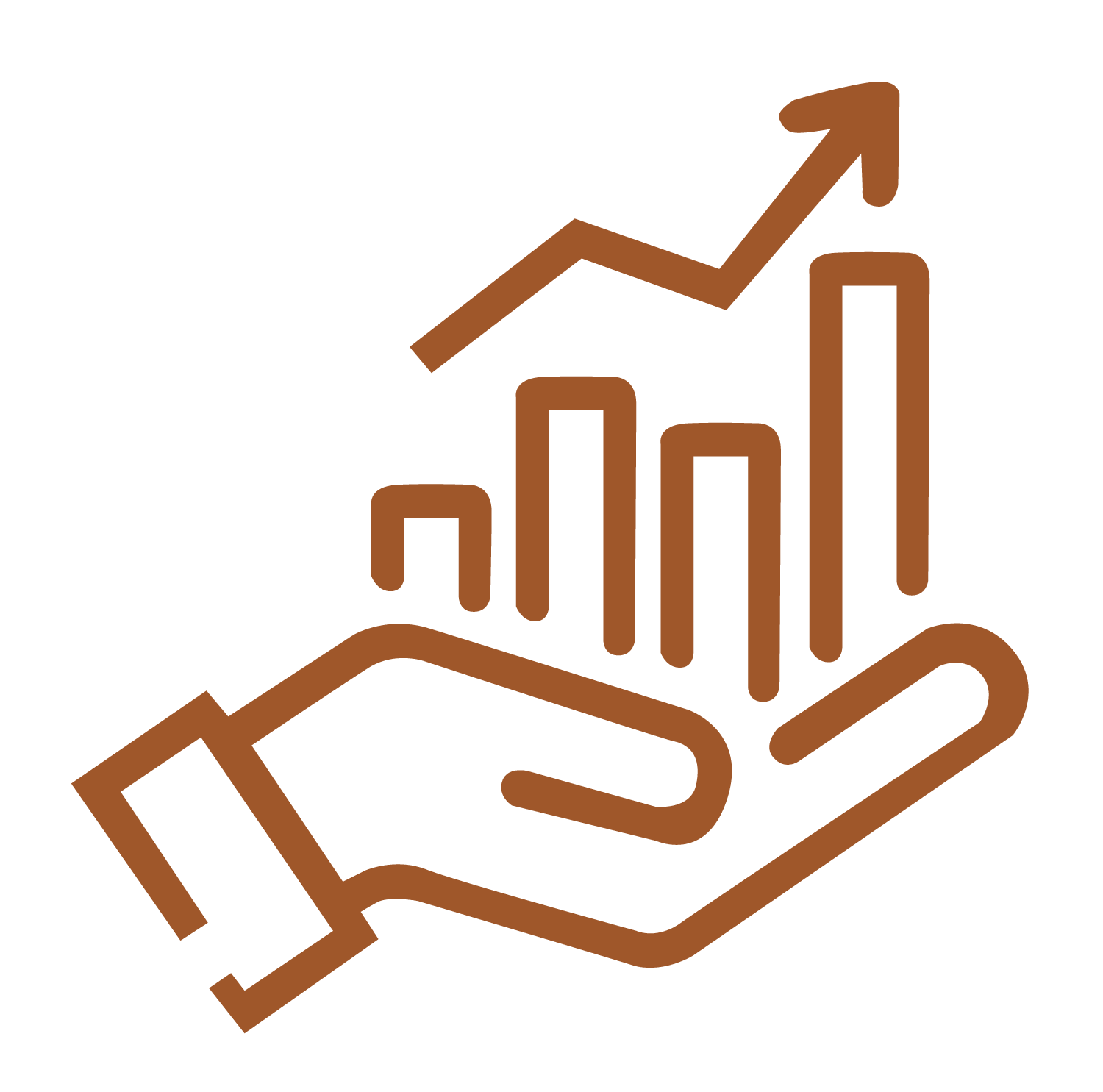 Building sustainable financial inclusion
To ensure the sustainability of economic empowerment, building and equipping the vulnerable in a community sets the foundation for achieving this goal. GLOWOP is committed to promoting the welfare and economic empowerment of widows, orphans and other vulnerable groups.
Moreover, in developing countries, widows suffer a violation of their rights making them an underutilized asset in achieving the economic growth of a community. With GLOWOP, widows and vulnerable individuals will be able to access capital that will aid them to build their financial independence. 
To address this challenge, GLOWOP has partnered with several community-based organizations which are devoted to advancing the professional, talent, and business trajectory of women entrepreneurs. 
Michinji Round About,
Crossroads Complex
Lilongwe Malawi.