Introduction

Glowop (global widows and orphan prevention) is a registered 501(c)3 non profit that works together with Widows taking care of orphans and vulnerable children, to empower families and communities by creating partnerships, sharing knowledge and infrastructure that creates self-sustenance enabling transformation. We believe every orphan deserves an opportunity for education, freedom from hunger, abuse and exploitation. The Organization aims to be a leading facilitator of innovative and sustainable community driven development approaches directly improving and impacting lives
Our Vision

We work together with widows to empower families and communities by developing partnerships and sharing knowledge, and infrastructure that creates self-sustenance and transformation. We believes every orphan deserves education freedom from hunger, abuse, and exploitation.

Our mission
To rescue widows and and orphans, develop transformed families and communities.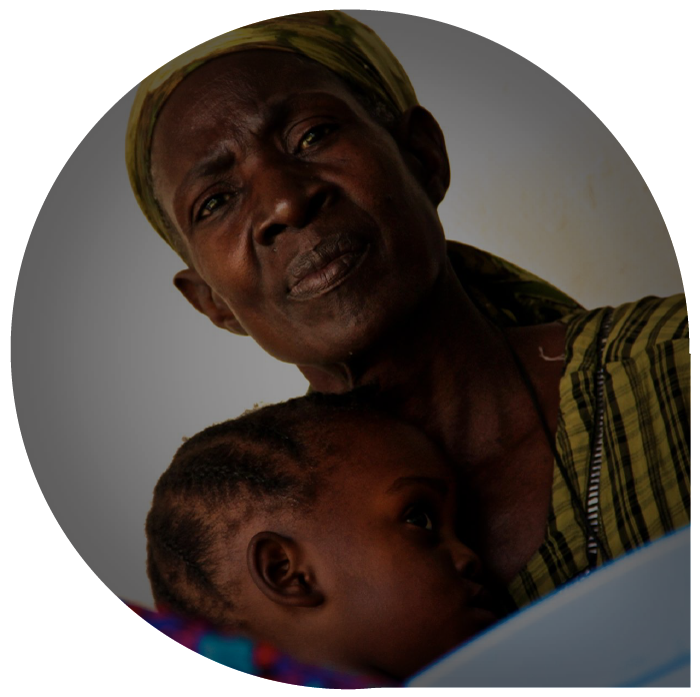 Action Oriented
We work to build communities as we respond with love to orphans and widows.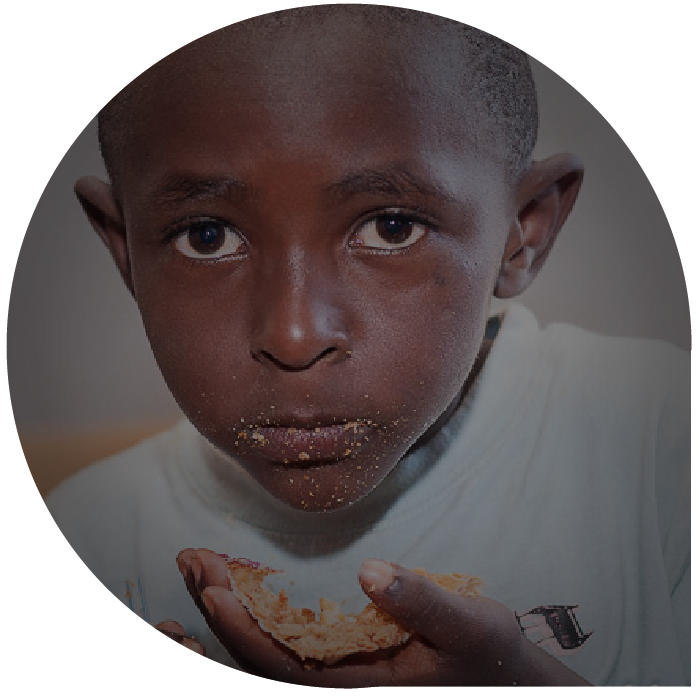 Orphan child Focused
We believe orphans should have the opportunity to mature and develop their full potential. We care for them by providing quality programs that meet their educational, social, physical, and emotional needs.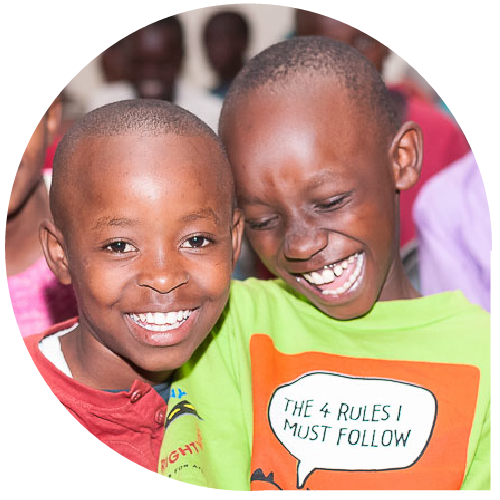 Committed to Excellence
We intend to be known for our determined pursuit of quality, the integrity of our relationships, the clarity of our communication, and our accountability with human and financial resources entrusted to us.