Talent is one of the things we focuse on as glowop in this journey of nurturing orphans and the less fortunate. We desire to ensure the well-being of the kids all rounded. This translates into trying to give them skills that make them successful adults among other things. We would like to see these kids grow up to be financially independent, happy and contributing to the society.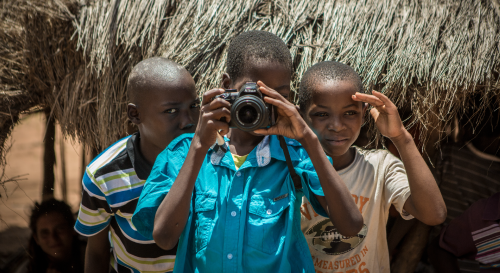 You can help develop a talent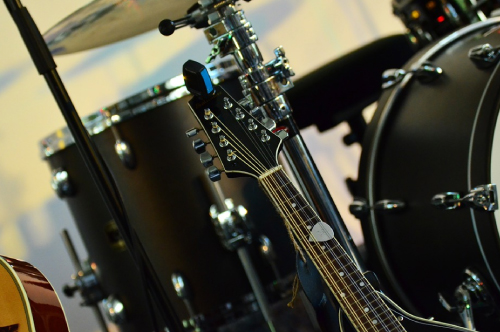 Donate Talent development equipment
You can donate music, sports, fashion, art, equipment. You can also donate computers, laptops and books among other talent development equipment.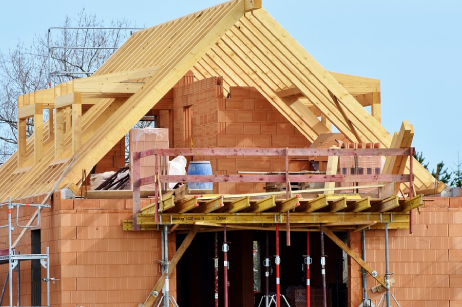 Partner to build learning /resource centers
Partner as an group, organisation, business, institution to help build a learning/resource center(s) that will help i skill development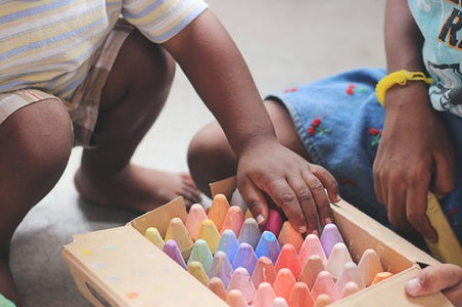 Volunteer to develop a talent
Donate your time and volunteer to impact lives by sharing knowledge and skill in what you have mastered or are mastering